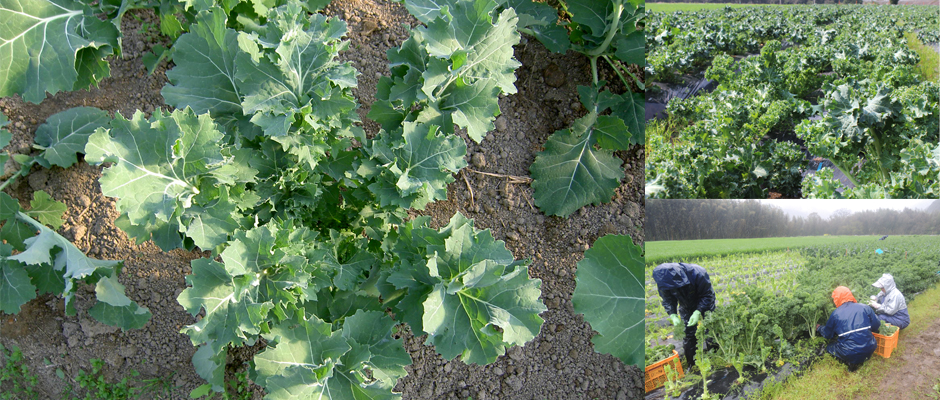 Organic Kale
Kale, or leaf cabbage, is the one of the most famous superfoods in the world. We carefully grow it on the rich soils of the land of Shimane using organic methods, without any chemical fertilizers and pesticides. In order to maintain the beneficial properities, we start processing at an organically-approved plant within just a few hours after collection.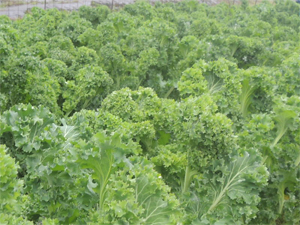 Name of the plant
Kale
Botanical name
Brassica oleracea
Nutrients
Narural minerals, Dietary fibers, Vitamins
Place of origin
Japan (Shimane Prefecture)
Testing
Nutritional composition, Testing of Residual agricultural chemicals
Storage conditions
Avoid high temperatures, humidity and direct sunlight
Shipping unit
10kg
Outer packing – cardboard box, inner packing – polyethylene bag
Forms
Dry powder










PDF DOWNLOAD
---
Organic Kale Powder.PDF
Organic Kale powder 40g product.PDF
JAPAICE mix salt WASABI and Kale 22g product.PDF
Also we supply other food ingredients from Japan. Please be free to contact us.