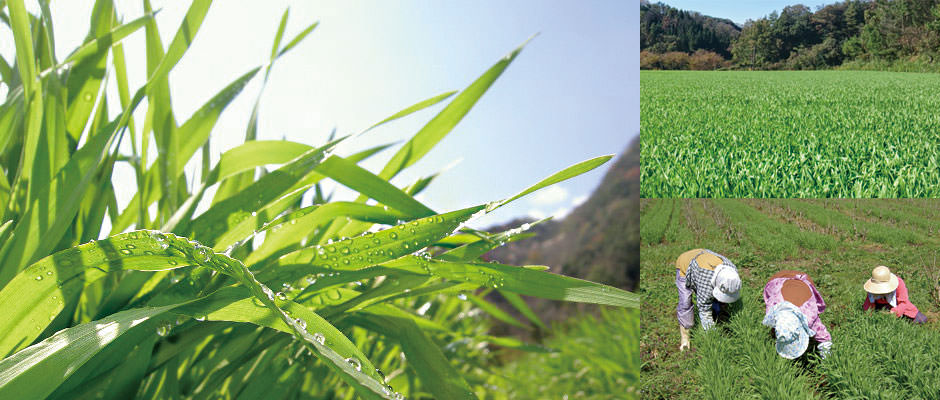 Organic Barley Grass
Barley Grass is the young, leafy green shoots of the barley plant that are harvested just as they begin to sprout and offers a variety of health benefits due to its concentration of vitamins, minerals, and antioxidants. It is also rich in Vitamins A and C, which help to fight off free radicals that can be harmful to your body. Additionally, barley grass contains a high amount of dietary fiber which promotes digestive health. It is a popular ingredient in many health supplements and powders. Our barley grass is cultivated on our own organic certified fields without any pesticides, herbicides, or fertilizers being used. Processing begins shortly after harvesting at our "JAS Organic" certified plant.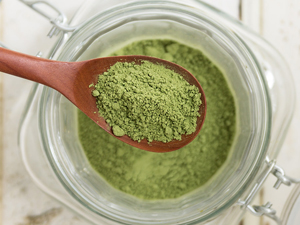 Name of the plant
Organic Barley Grass
Scientific name
Hordeum vulgare L.
Components
Natural minerals, dietary fiber, vitamins
Country of origin
Japan (Shimane Prefecture)
Testing
Nutritional ingredients, pesticide residue testing, bacteria testing
Storage conditions
Avoid high temperatures, humidity and direct sunlight
Shipping unit
10kg
Outer packing – cardboard box, inner packing – polyethylene bag
Forms
Dry powder











PDF DOWNLOAD
Organic Green Barley Grass Powder.PDF
---
We also supply other food ingredients produced in Japan.
Feel free to contact us. Contact form
---