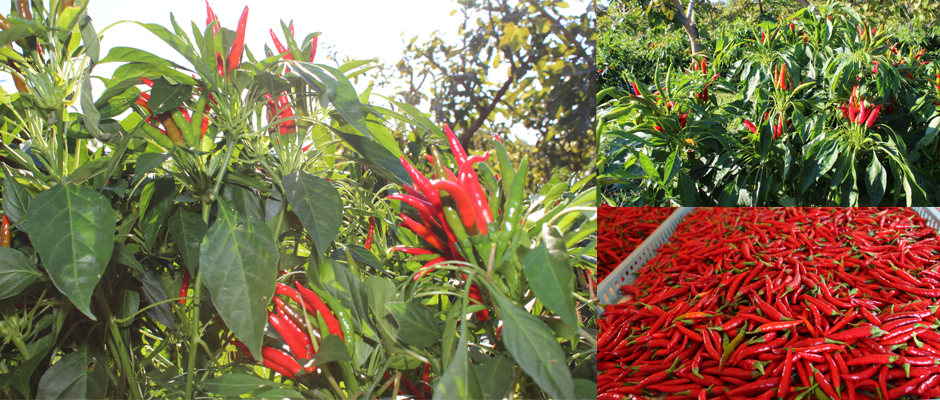 Organic Red Pepper
Red pepper, or chilli pepper, is the one of the most famous seasonings in the world. We carefully grow it on the rich soils of the land of Shimane using organic methods, without any chemical fertilizers and pesticides.
Name of plant
Organic Chili Pepper, Organic Red Pepper
Botanical name
Capsicum annuum L.
Nutrition
Minrerals, Vitamins
Place of origin
Japan(Shimane Pref.)
Storage conditions
Avoid high temperatures, humidity and direct sunlight
Forms
Whole
Powder
Paste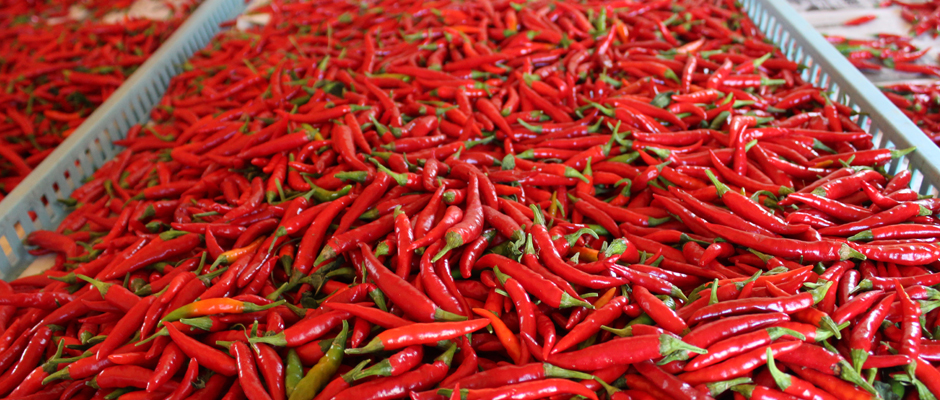 PDF DOWNLOAD
---

JAPAICE Organic MIX Spice product.PDF
JAPAICE YUZU GOSHO RED paste product.PDF
JAPAICE YUZU GOSHO GREEN paste product.PDF
Organic YUZU PEPPER PASTE RED 150g pro-use pack.PDF
Also we supply other food ingredients from Japan. Please be free to contact us.