Organic Garlic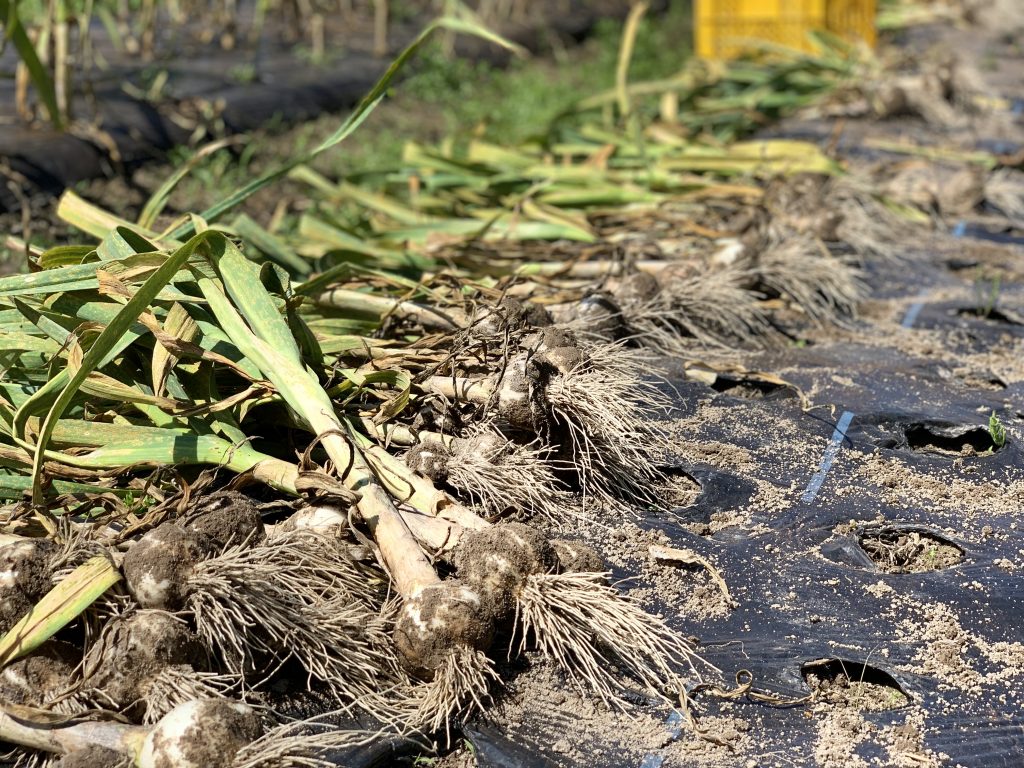 Garlic is a popular ingredient across the world for culinary use due to its strong aroma and flavor. Our garlic is organically cultivated in Japan without the use of any chemical fertilizers or pesticides. It is also packed with health benefits. Garlic is a natural antioxidant and anti-inflammatory, helping to boost immune response, lower blood pressure, and reduce risk of heart disease. After harvesting, we wash and process our garlic at an organic certified facility into various forms including dried chips and pastes. No additives are used at any point throughout production.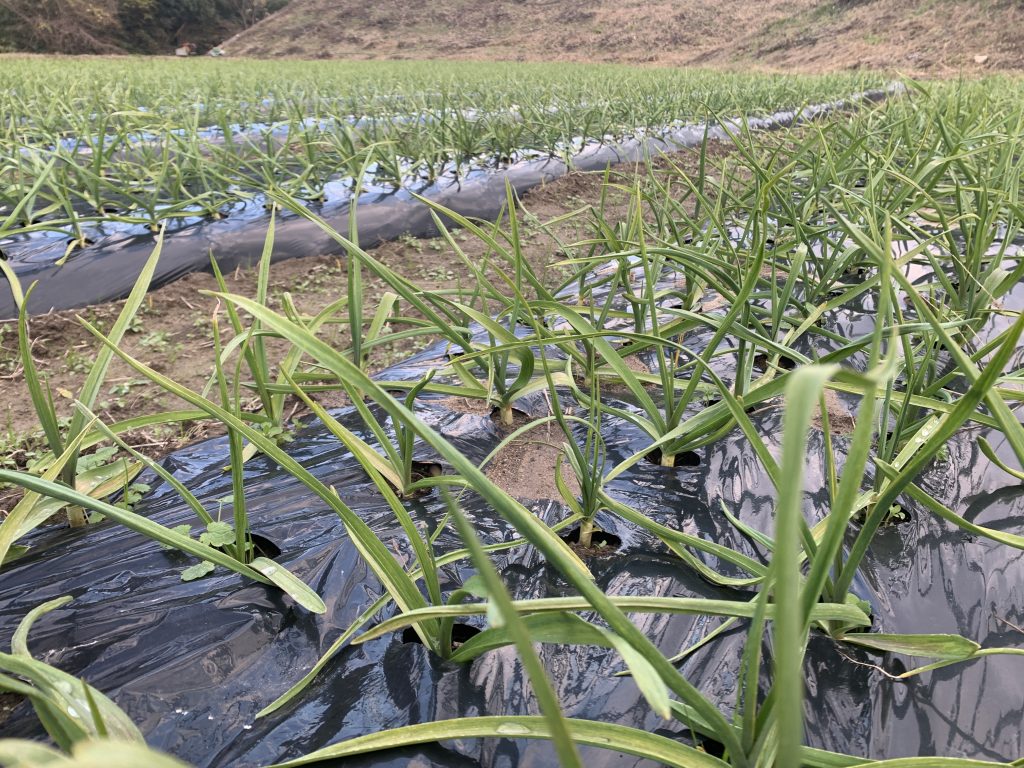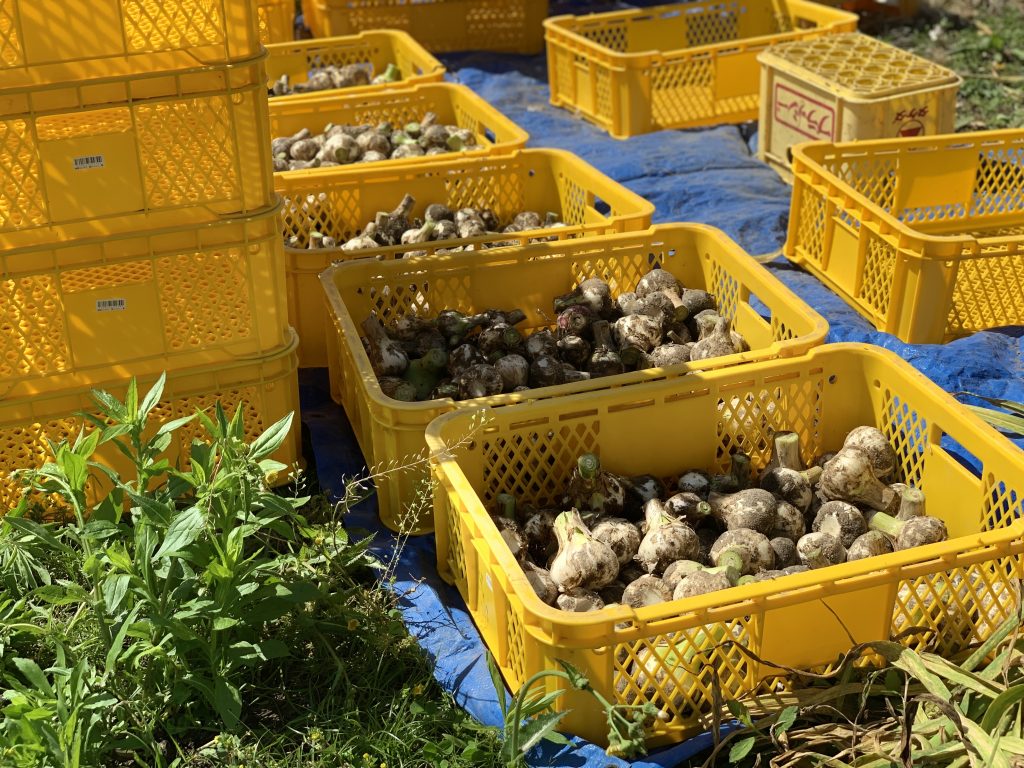 Frosen paste_2㎏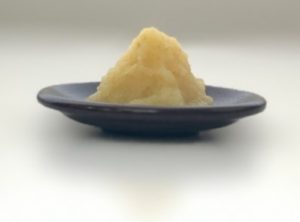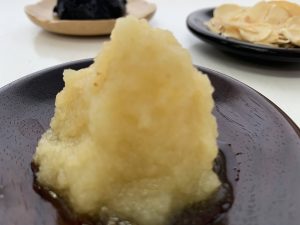 Cleaning, paste processing, and filling are performed at our own organic JAS factory.
Dried chips

Dried sliced chips with low temperature drying for a fresh flavor. Coarsely ground chips are also available upon request.
Please, feel free to request your size for making of seasonings
Contract processing: cleaning – paste processing, slicing – drying
    Non-fried roasted and processed with black garlic paste
Roast garlic slice chips with our roasting technology.
The aroma and sweetness will increase, and its uses will expand.

Paste of organic black garlic is also available. The water content is reduced and the flavor of the black garlic is exellent
We process it to paste without any additives
Name of Plant
Organic Garlic
Botanical Name
Allium sativum L.
Country of Origin
Japan
Storage Guidelines:
Dry Chips: Avoid high temperature, humidity, and direct sunlight.
Frozen Paste: Keep frozen
---
Forms
Frozen paste | Dry tips |  Powder









---
We also supply other food ingredients produced in Japan.
Feel free to contact us. Contact form
---