Organic Garlic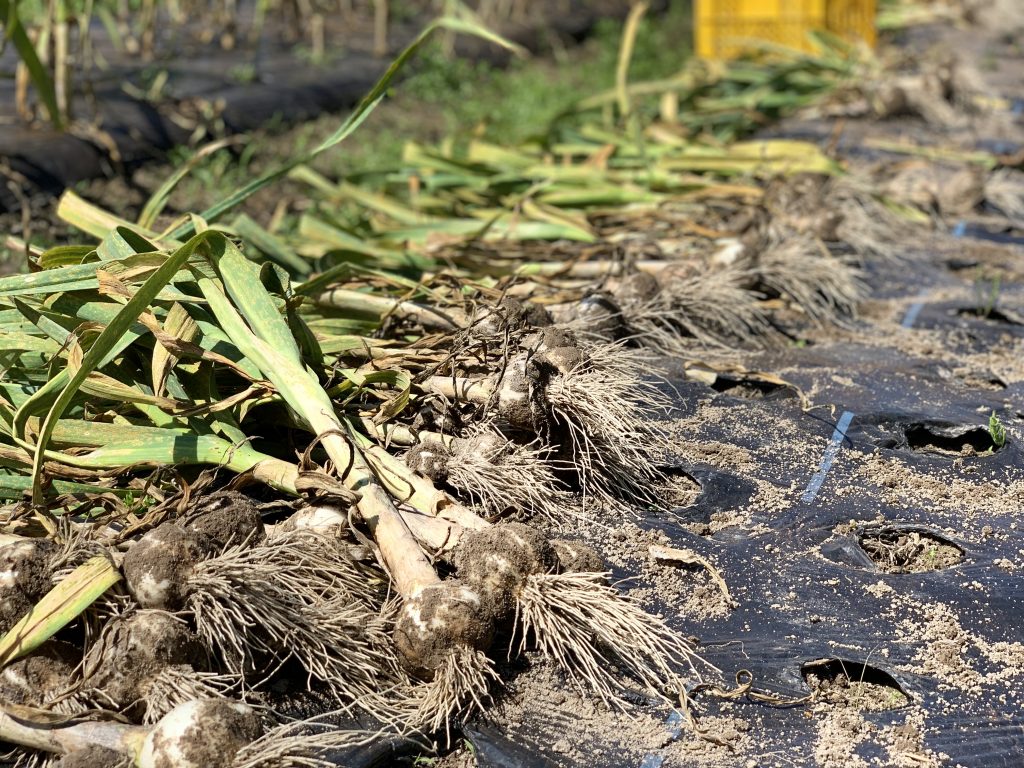 Domestically grown organic garlic. Organic garlic is carefully cultivated without the use of chemical fertilizers or pesticides, and then washed and pasted in a certified organic factory. Excellent raw material for seasonings.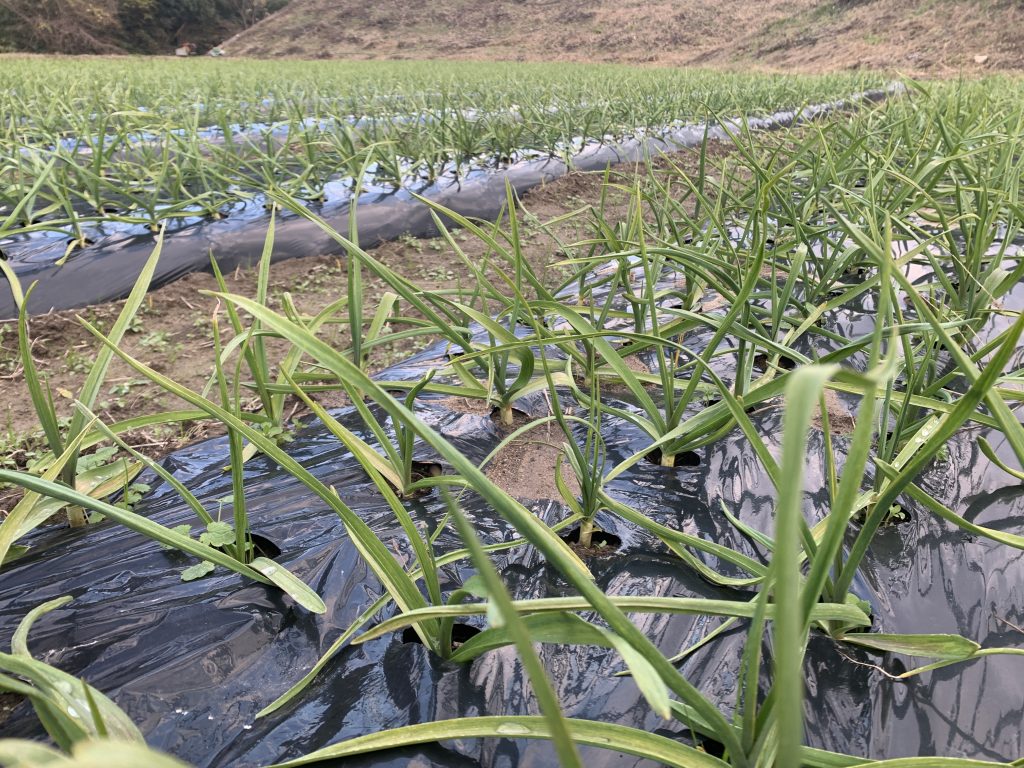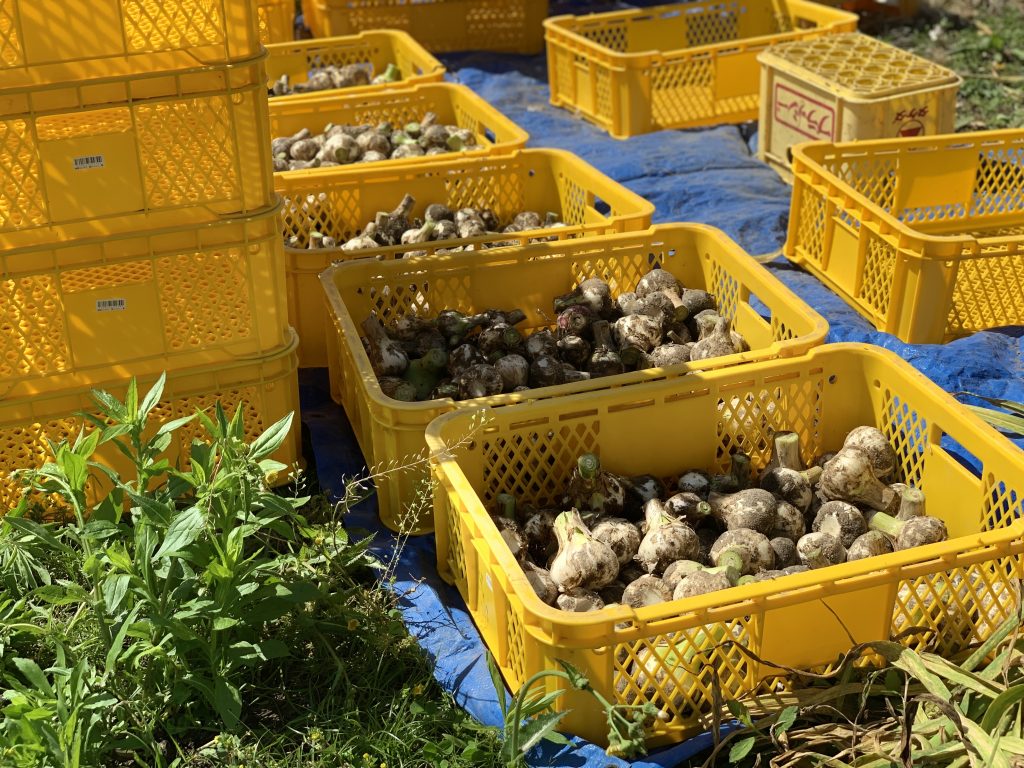 Frosen paste_2㎏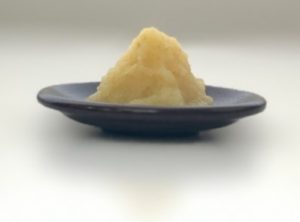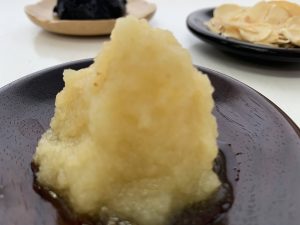 Cleaning, paste processing, and filling are performed at our own organic JAS factory.
Dried chips

Dried sliced chips with low temperature drying for a fresh flavor. Coarsely ground chips are also available upon request.
Please, feel free to request your size for making of seasonings
Contract processing: cleaning – paste processing, slicing – drying
    Non-fried roasted and processed with black garlic paste
Roast garlic slice chips with our roasting technology.
The aroma and sweetness will increase, and its uses will expand.

Paste of organic black garlic is also available. The water content is reduced and the flavor of the black garlic is exellent
We process it to paste without any additives
Name of the plant
Organic Garlic
Botanical name
Allium sativum L.
Country of origin
Japan
Storage methods
Paste: keep frozen in the refregerator
Dry tips: keep in a cool and dry place. Avoid high temperature, humidity, and direct sunlight
---
Forms
Frozen paste | Dry tips |  Powder









---
We may be able to provide you with raw materials that are not listed on this page, depending on what we have.Contact form
[:en]
[:]