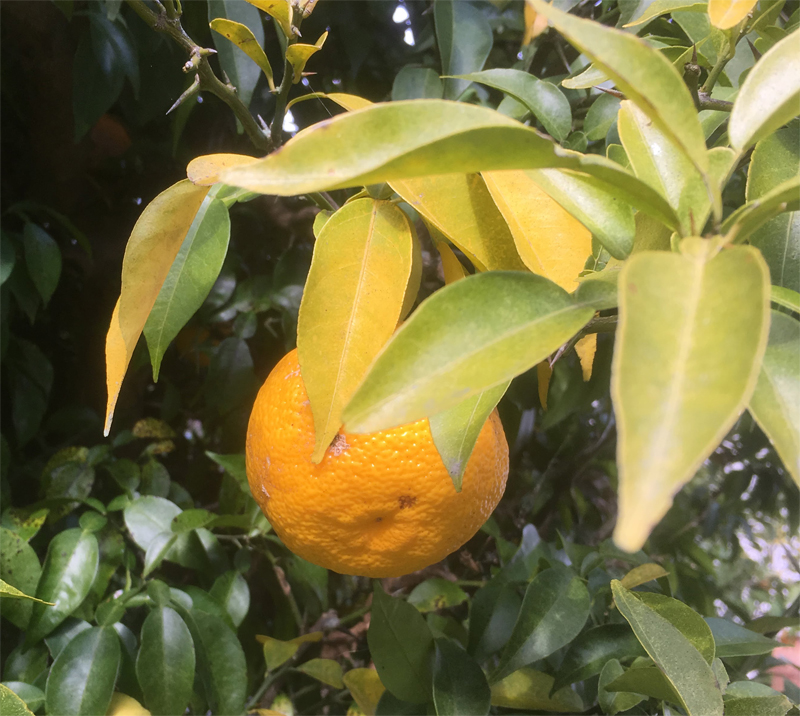 Organic YUZU
Organic citron or "yuzu", domestically produced in Japan. Carefully grown using organic methods, without using of chemical fertilizers and pesticides. Processed in our organically approved plant. High-quality product with good color and excellent aroma. Good ingredient for seasonings, health teas, etc.
Slices・Paste・Dry tips
Name of the plant
Organic Citron/Organic YUZU
Botanical name
Citrus junos
Country of origin
JAPAN
Testing
Nutrition test・Bacterial analysis
Storage conditions
Paste: keep frozen Dry forms: avoid  high temperatures, humidity and direct sunlight.
Forms
Frozen paste Dry flakes Tea bags Powder




DOWNLOAD PDF
---
Organic YUZU small flakes.PDF
YUZU peel flakes (Mesh 5)
YUZU peel powder
Organic YUZU PEPPER PASTE RED 150g pro-use pack.PDF
---
Also we supply other food ingredients from Japan. Please be free to contact us.
All our products
---